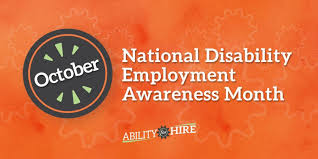 VOSAP advocates corporations to adopt inclusive policy and programs. Specifically, focuses on following topics.
Achieving Diversity and Inclusion (D&I) as relates to Persons with Disabilities. Provide data, conduct session, engage with corporate leaders to realize benefits of hiring Persons with Disabilities. With approach of Compassionate Capitalism, D&I goals are easy to achieve.
VOSAP volunteers organize VOSAP event at their employer's Employee Resource Group (ERG) or Corporate Social Responsibility (CSR) team or India centric cultural organizations at large corporations.
Promote accessibility, retrofitting office buildings, factory etc. with accessibility provisions
VOSAP has been engaged with over dozen large corporations ranging from large tech companies in Silicon Valley to large Bio Tech company like Amgen to global companies like Avery Danninson to several large companies in India such as Adani Group, Arvind Group etc.
Highlights of some activities…
1. VOSAP At cultural event of Amgen, world's leading Bio Technology company
VOSAP volunteer Mehul ji organized VOSAP session at Amgen. During which over 300 employees learnt more about VOSAP. VOSAP is now registered, approved charity to receive donations from AMGEN. VOSAP founder met with key leaders of Amgen over the dinner.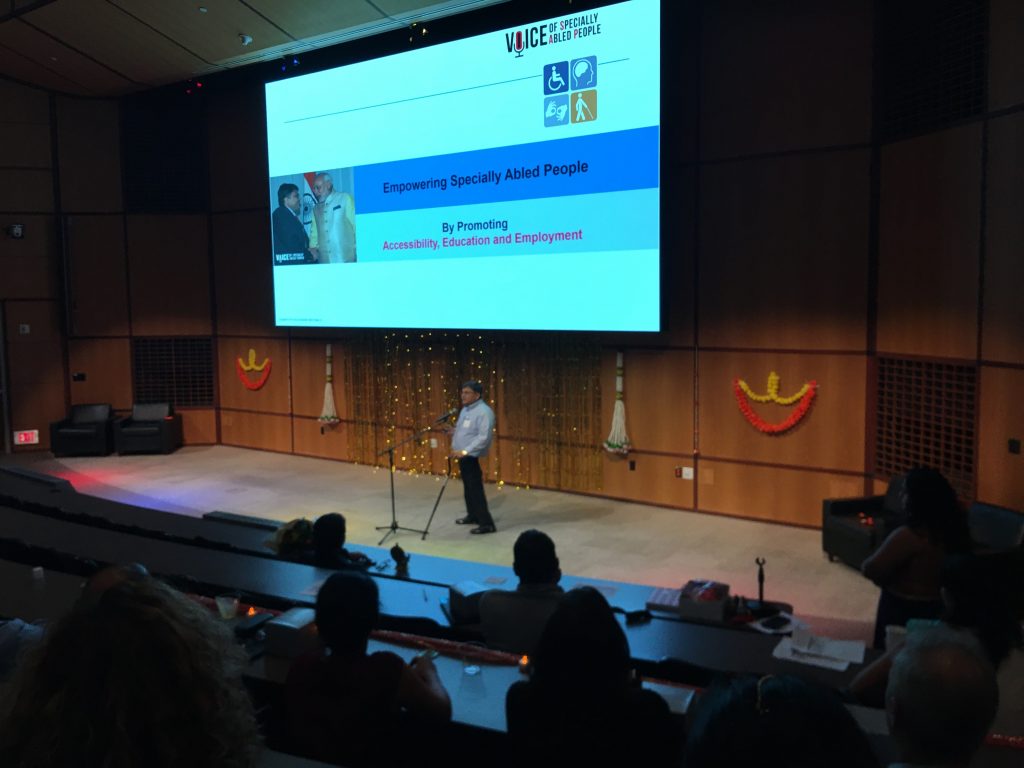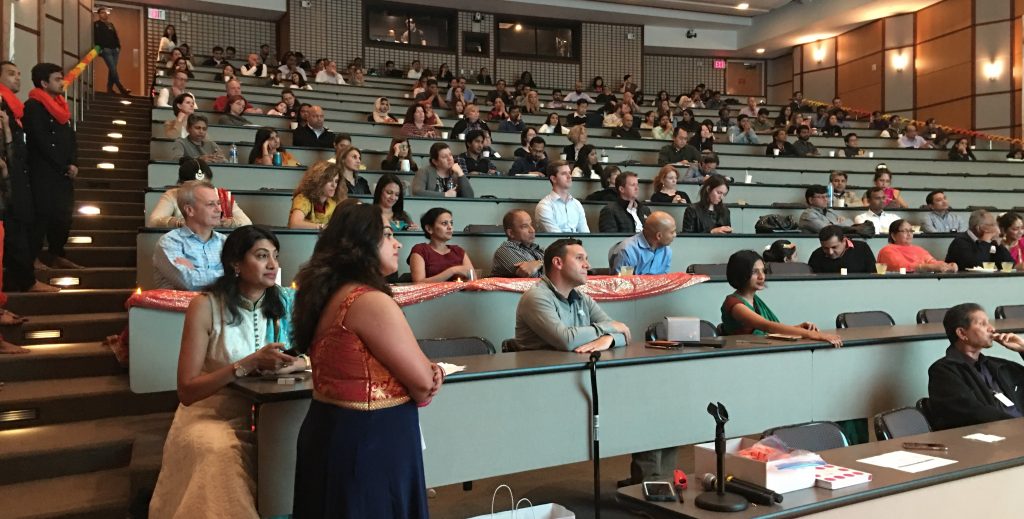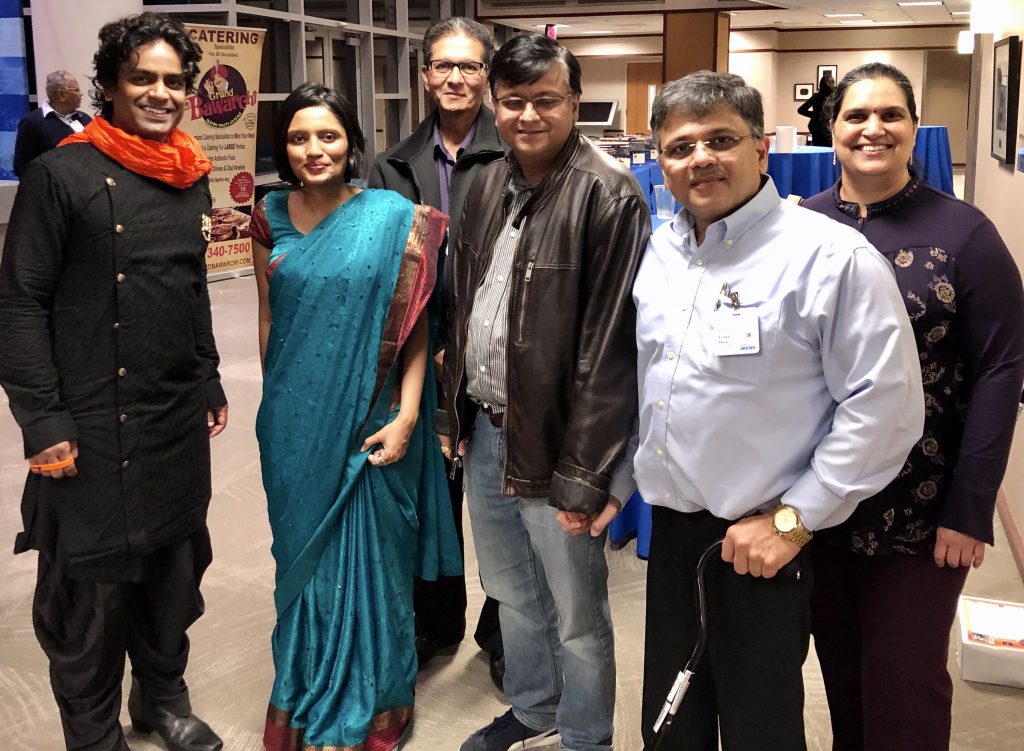 2.  VOSAP at India Association Event Of Leading Technology Company:
VOSAP volunteer Vijay ji organized VOSAP event at world's leading technology company in Cupertino. 31 employees were inspired to support VOSAP mission by volunteering for VOSAP. Their collective time of volunteering hours was matched with $ by company's program to support charities.
VOSAP team also joined them and end of the event, founder of VOSAP, Pranav Desai met with them and explained VOSAP mission.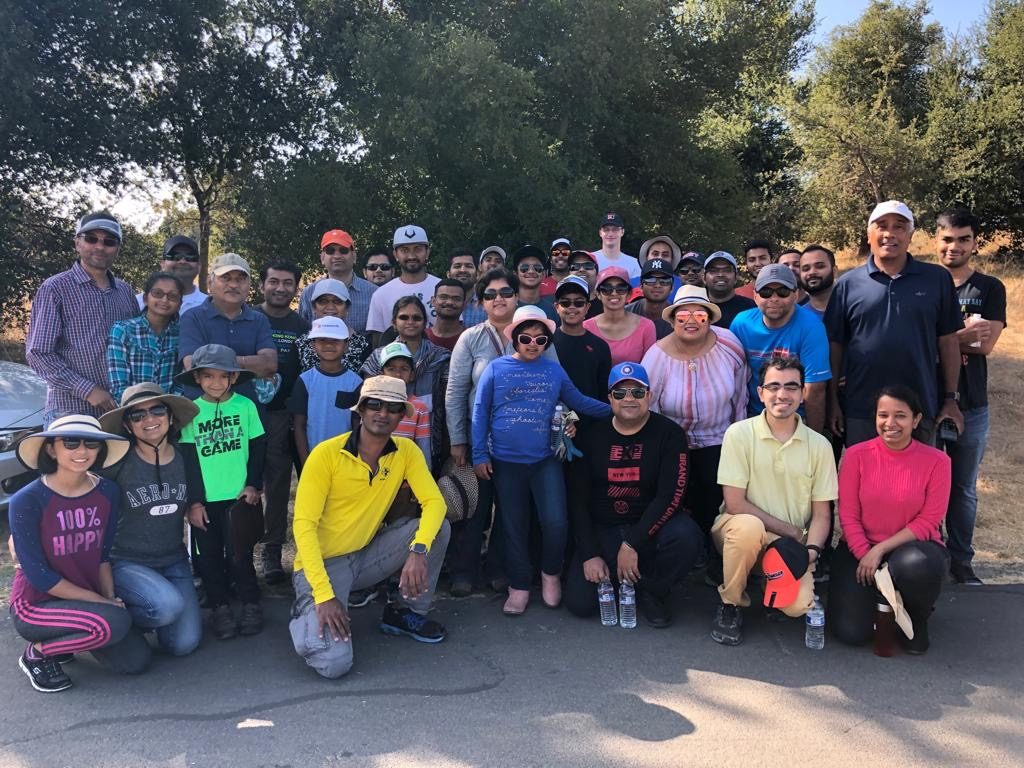 3. National Disability Employment Awareness Month (October)
There are enough and more data now to prove that employing Persons with Disabilities, as we call them "Specially Abled People" is a smart business strategy.
Do you know, Lemon Tree Hotel has employed over 10% of their employees with disabilities? It has not only created one of the best, productive work culture but also has increased customer loyalty as they find it purposeful to prefer Lemon Tree Hotel over other options.
Several new restaurants have emerged in past 3 years who have hearing impaired people serving the food and these restaurants are highly successful.
Companies like Microsoft, SAP and many other technology companies have hired in a programmatic manner,  Persons with Disabilities.
Walgreens have hundreds of PwD in their state of the art distribution centers in the US.
Several small scale companies have deployed hundreds of PwD and trend is growing.
–> Are these companies doing Charity by hiring Pwd??? NO. They find it as a smart inclusive business strategy to gain even competitive advantage at times.
We at Voice of SAP have been promoting this relentlessly with hundreds of corporate leaders, HR leaders (NHRDN) at executive/C level and we take pride in seeing several initiatives by our partner organizations, as part of our "Corporate Partner Program" to enable them for the benefits of creating "Inclusive work culture".
Watch Satya Nadella's 5 mins VDO on eve of Oct 1, National Disability Employment Awareness Month (October). –> Linkedin Link at https://lnkd.in/e4FP4f7
We encourage you to think how you can Empower Specially Abled People with employment?