01
VOSAP Founder Shri Pranav Desai – Architect of Accessible India Campaign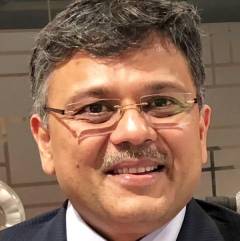 02
Accelerating UN SDG as Youngest Nonprofit in Disability Sector having 'Special Consultative Status' with UN ECOSOC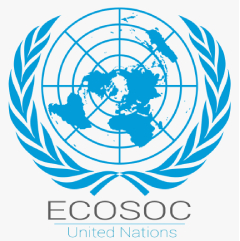 03
Launched world's 1st 3D Virtual Assistive Technology Exhibition with 35+ Exhibitors.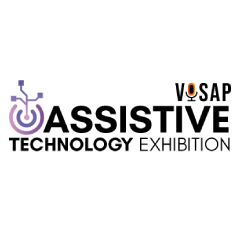 04
19,000+ Lives Changed 'FOREVER' Beneficiaries in 13 States of India and USA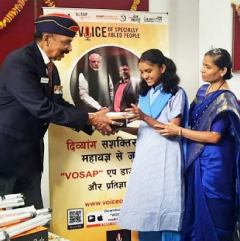 05
Created World's 1st Virtual Art Gallery of 250 Artworks on theme of 'DISABILITY'(4,200 Artists from 53 Countries Participated)
06
Created World's 1st Public Utility Mobile app (VOSAP) for Accessibility Advocacy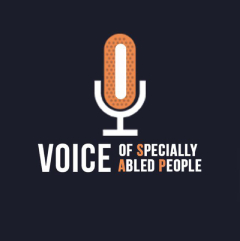 07
Created World's 1st Online Community of 12,000+ Registered Volunteers.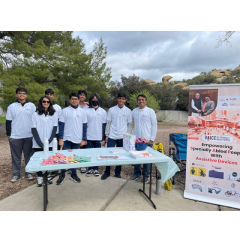 08
Engaged 3,000+ Youth with 25+ Universities (U.C. Berkeley, USC, Nirma University, etc) for Disability research, and Highschool Students in the US through VOSAP Collegiate and VOSAP Ignite programs.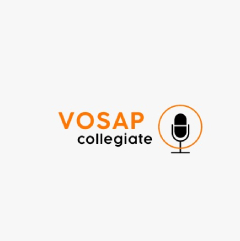 09
Engaged 500+ Youth, Entrepreneurs to create Innovative Assistive Products with VOSAP Assistive Technology Hackathon, launched AT Acceleration Fund of $ 1 Million.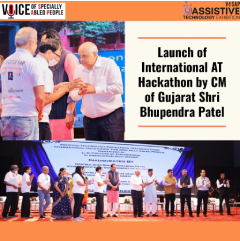 10
Launch of VOSAP Scholarship in the US to support college education of SAP