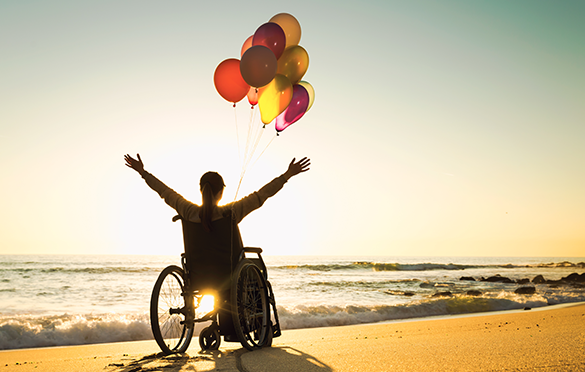 Vision
To operate as the "Transformation Catalyst" for the world to become an "ACCESSIBLE" and "INCLUSIVE" place where Specially Abled People enjoy equality as human beings, opportunity to excel and contribute based on their abilities and live with dignity and independence.
Mission
To create a mass movement of the "CHANGE MAKERS" and with their collective THOUGHT LEADERSHIP, ACTIONS and ADVOCACY, EMPOWER Specially Abled People (SAP). VOSAP is changing the narrative of DISABILITY by focusing on "ABILITY" of Persons with Disabilities (PwD). To harness ABILITY of PwD, Enable them with Assistive Devices, provide Accessibility, Employment, Education.
VOSAP offers its web platform and 3 digital tools to its partners, individuals, volunteers – VOSAP mobile app for ACCESSIBILITY advocacy, VOSAP Art Platform for INCLUSION, VOSAP AT Exhibition for Adoption, Enablement with Assistive Devices.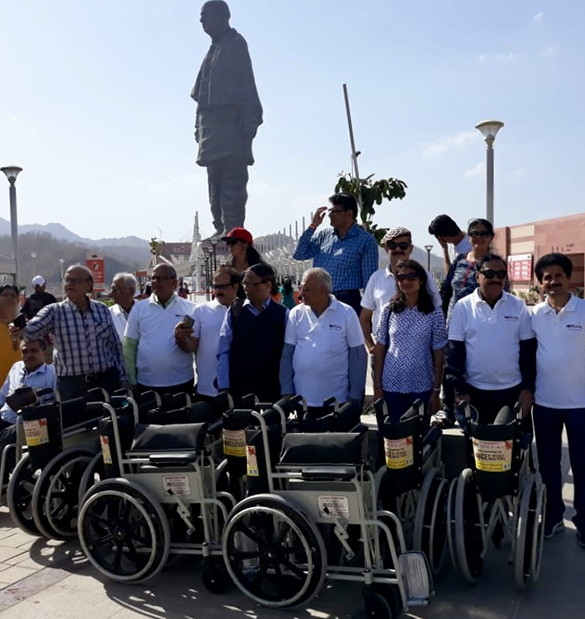 Goals for 2023
1
Change lives of 20,000+ Beneficiaries
2
Grow Registered Volunteer base to 13,000+
3
Rate 25,000+ Places for Accessibility
4
Expand Impact in 5 more states in India
5
40 AT Exhibitors on VOSAP AT Exhibition
6
Subsidy to 20 AT Products to accelerate adoption by SAP