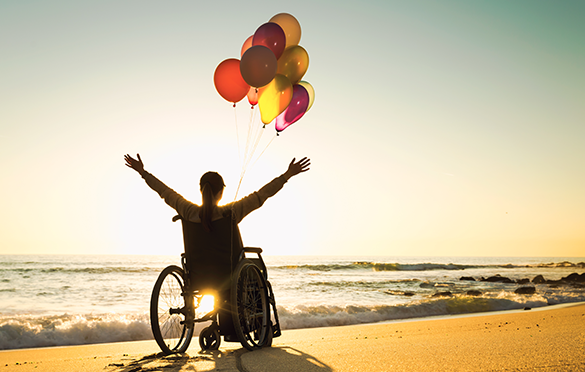 Vision
To operate as the "Transformation Catalyst" for the world to become an "ACCESSIBLE" and "INCLUSIVE" place where Specially Abled People enjoy equality as human beings, opportunity to excel and contribute based on their abilities and live with dignity and independence.
Mission
Using technology tools, create a scalable global mass movement of "CHANGE MAKERS" with their collective THOUGHT LEADERSHIP, ACTIONS and ADVOCACY for the EMPOWERMENT of Specially Abled People (SAP).
We promote Accessibility, Education and Employment with help of Assistive Technologies for SAP to create an INCLUSIVE 21st century society.
We enable Specially Abled People, VOSAPians and ecosystem partners with user-friendly digital tools (developed by VOSAP) and information, research, data points to strengthen advocacy with decision makers as well masses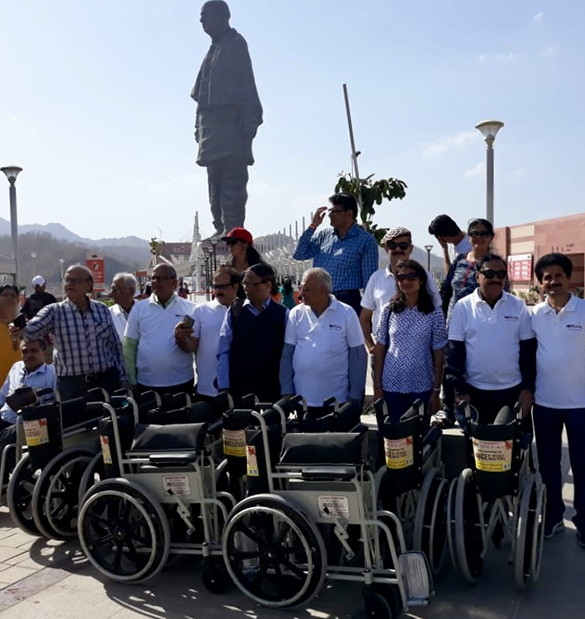 Goals for 2022
1
Change lives of 5,000+ Persons with Disabilities under Enablement Program
2
Grow registered volunteer base to 12,000+ volunteers
3
Rate 50,000+ places for accessibility using VOSAP Mobile App
4
Promote 500+ corporate jobs for Persons with Disabilities of VOSAP jobs portal
5
Expand VOSAP presence in 5 more states in India, increase impact by adding partners
6
Expand VOSAP Youth volunteering programs, include paralympians
7
Welcome 15,000+ visitors to the Assistive Technology Exhibition platform.
8
Launch subsidy programs with selected AT exhibitors to improve affordability.