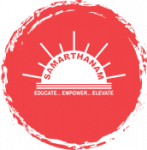 Samarthanam
A leading organization focused on Empowerment of Visually Impaired, disabled through developmental initiatives in cultural, education and technology areas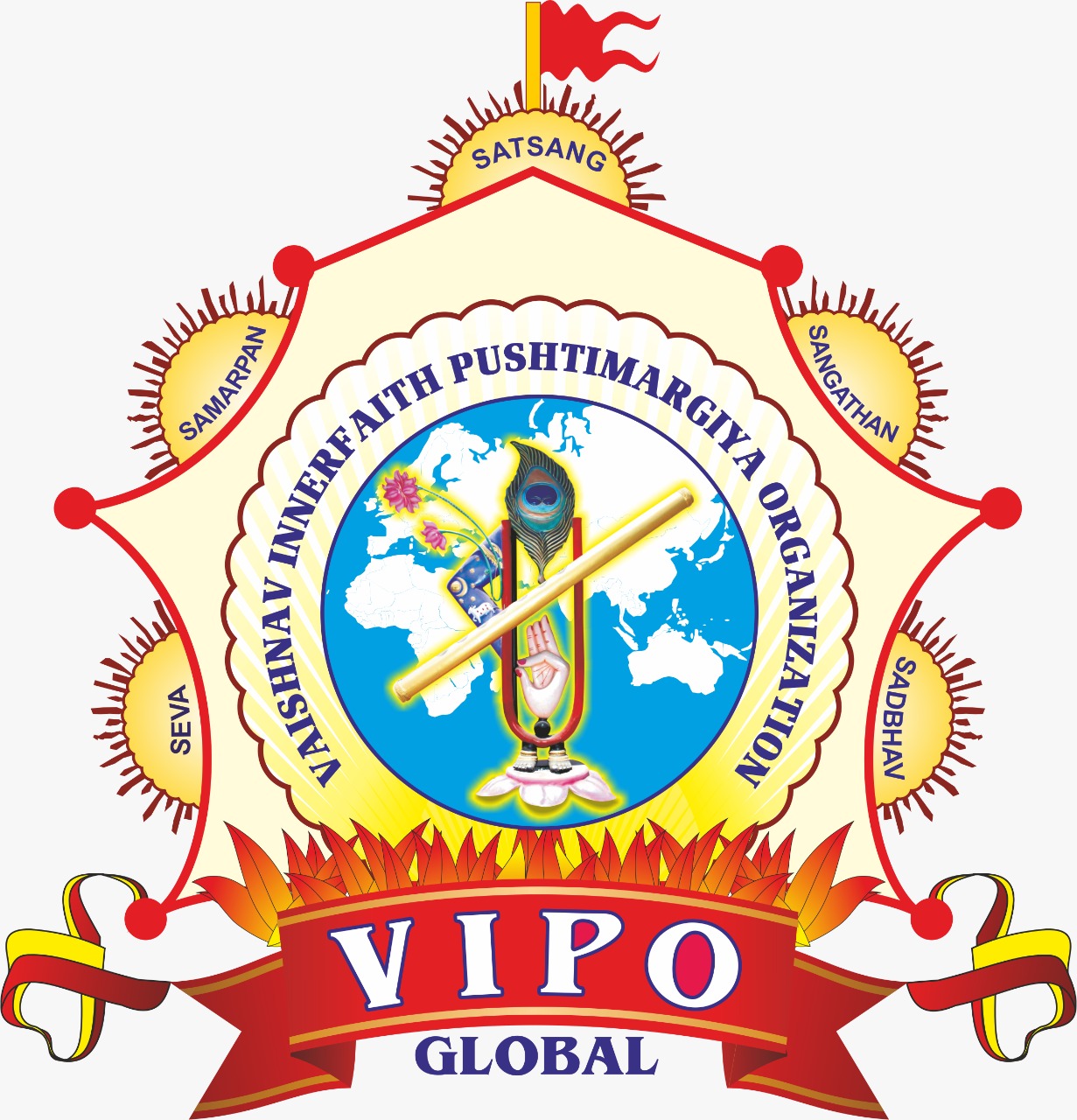 VIPO
VIPO – GLOBAL is a worldwide organization inspired by HDH Shashthpithadishwar Pujya Pad Goswami 108 Shri Dwarkeshlalji Maharajshri – Vadodara which endeavors to unite Vaishnavs of all ages by empowering them to understand themselves and others through their unique role in the world.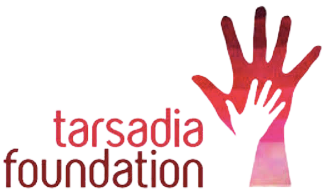 Tarsadia
Tarsadia Foundation operates as a non profit organization. The Organization focuses on human potential, humility, and entrepreneurs in civic, social, and fraternal activities.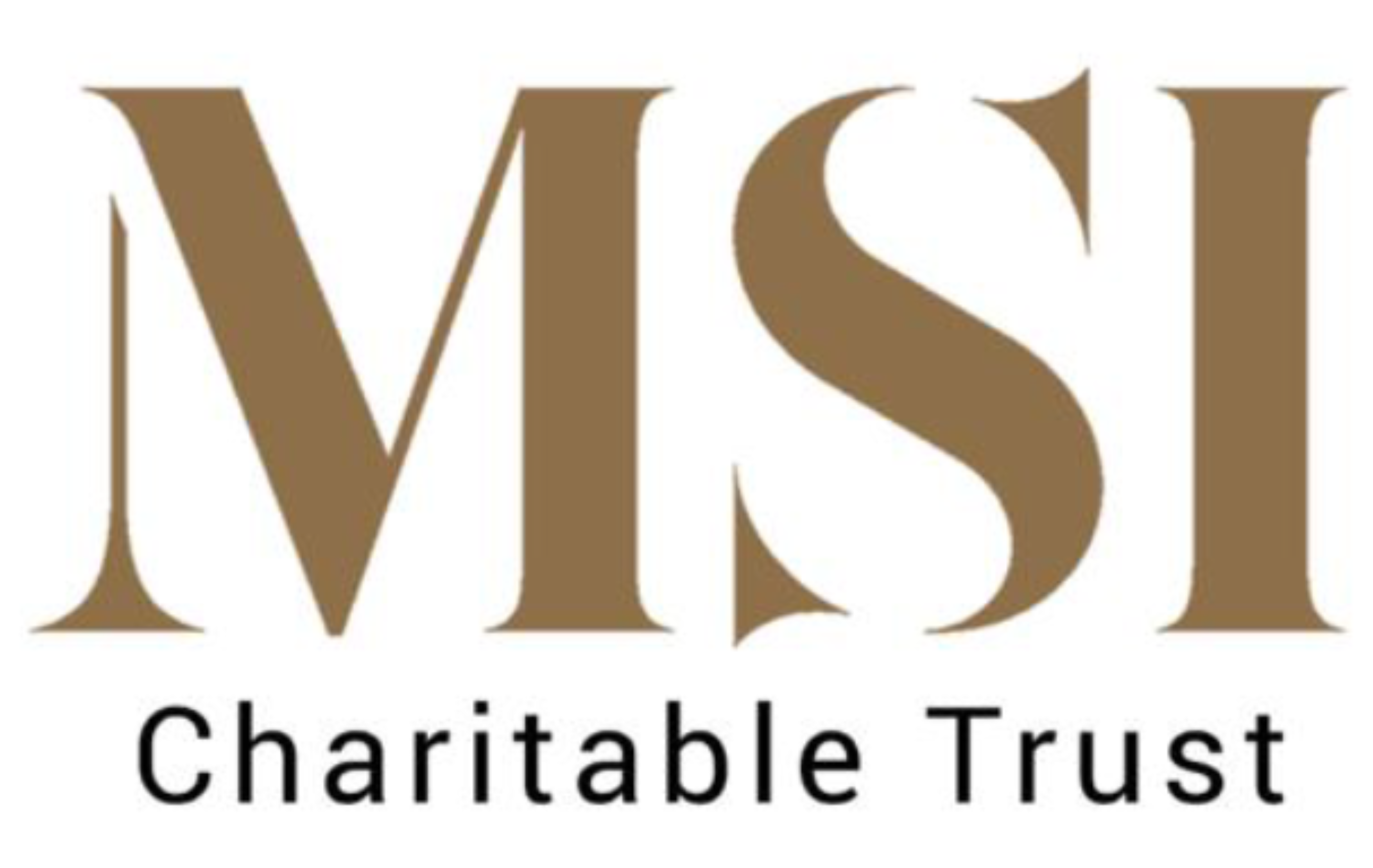 MSI
MSI Charitable Trust and Sarva Mangal Family Trust are MSI's dedicated instruments of giving back to local communities.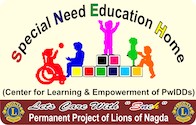 Sneh
Special Need Education Home (SNEH) is a registered NGO and a permanent Project of Lions Club Nagda Greater (district 323-G2) working for Diiferently Able Children to make them self sustainable.

APH
NGO that is transforming the lives of physically challenged in Belagavi since the year of 1972. They have several programs to empower the differently abled and make them stand on their own in the society.

Goodera
The world's largest corporate volunteering experience platform that connects more than 200+ corporates, 5mn+ Employee Volunteers in 100+ companies.

Beyond Codes
One of the Top B2B Lead Generation companies that lines up with your business objectives to accelerate your Complete Sales Funnel Needs.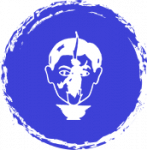 Blind People's Association(BPA)
India's largest disability NGO in terms of its resources, budget etc. Serving Specially Abled Community for decades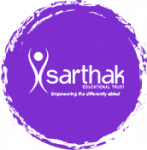 Sarthak
Sarthak is actively working in Inclusive Education, Employment of Differently Abled, Skill Development and Early Intervention.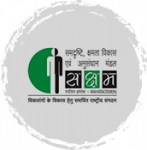 Saksham
India's largest Disability related NGO, working in 25 states to Empower Specially Abled People.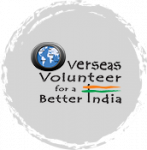 OVBI – Overseas Volunteers for Better India
Overseas Volunteers for a Better India (OVBI) is a global volunteer organization, inspired by Sri Sri Ravi Shankar, Art of Living