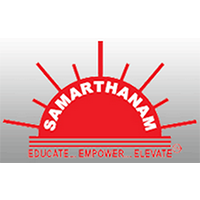 Samarthanam
A leading organization focused on Empowerment of Visually Impaired, disabled through developmental initiatives in cultural, education and technology areas
For more Click www.samarthanam.org/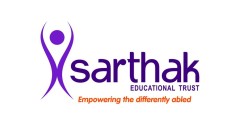 Sarthak
Sarthak is actively working in Inclusive Education, Employment of Differently Abled, SKill Development and Early Intervention.
For more Click www.sarthakindia.org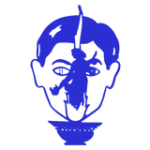 Blind People's Association(BPA)
India's largest disability NGO in terms of its resources, budget etc. Serving Specially Abled Community for decades
For more Click www.bpaindia.org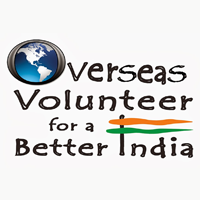 OVBI – Overseas Volunteers for Better India
Overseas Volunteers for a Better India (OVBI) is a global volunteer organization, inspired by Sri Sri Ravi Shankar, Art of Living
For more Click www.overseasvbi.org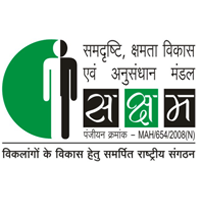 Saksham
India's largest Disability related NGO, working in 25 states to Empower Specially Abled People.
For more Click www.sakshamseva.org/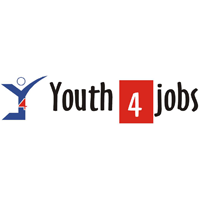 Youth 4 Jobs Foundation
Helping thousands of Specially Abled People from rural India to get the employment in organized sector.
For more Click www.youth4jobs.org