Founder – Shri Pranav Desai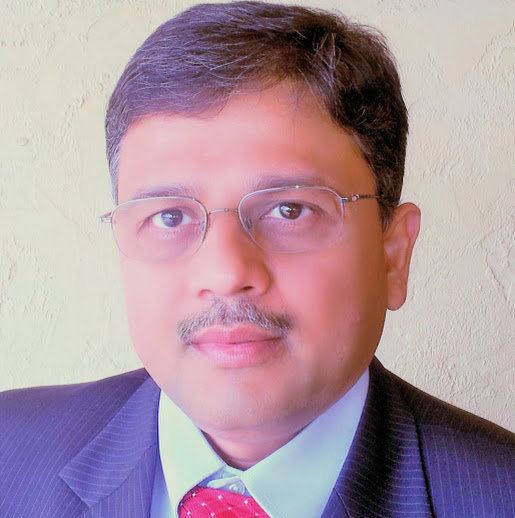 Shri Pranav Desai is an Engineer, MBA and Global IT business leader with 20 years of experience of working for large MNCs
Hon. Adviser to Dept. of Empowerment of PwD, Ministry of SJE, Govt. of India
Specially Abled Person with Polio since age of 4
Driving "Vision 2020 to Reality", working with Political, Social, Corporate leaders and NRI community to sensitize and contribute to transform lives of 7 crore Specially Abled citizens of India
For details, here is the link – Brief about Pranav
Dr Indumathi Rao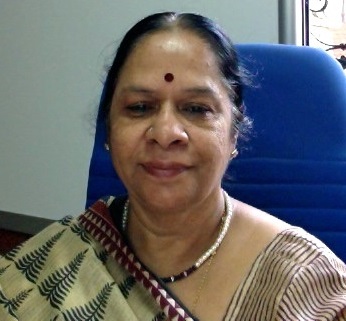 Founder & Regional Adviser of CBR NETWORK (CBR NETWORK has special consultative status to UN ECOSOC and Associate member of Rehabilitation International)
Former member-National commission for persons with disabilities, Govt. of India
Social worker for over 38 years
Chairperson, Global partnership for Disability and development (GPDD, initiated by World Bank Trust Fund)
---
Advisory Team
Dr Bhushan Punani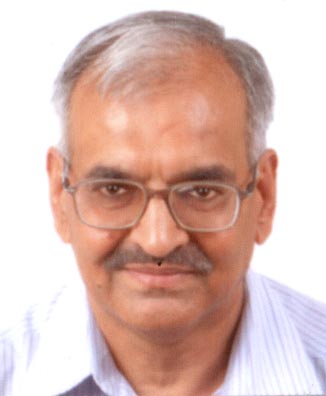 Dr Punani is serving as Executive Secretary of Blind People's Association, India's largest NGO in the Disability Sector.
He graduated from IIM, Ahmdebad and dedicated to the cause.
He has been on several committees of Planning Commission of India, Human Resource & development Ministry, Govt of India.
Dr Punani has published 218 papers, 83 articles and 8 books on the subject of integrated education, community based rehabilitation etc.
Brief introduction here
Martin Sweeney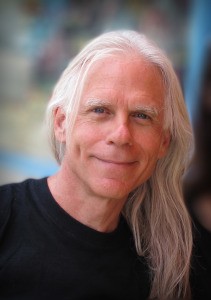 As a parent, activist and Assistive Technology consultant, Martin Sweeney has over 25 years of experience in the field of Assistive Technology. Sweeney served as managing director of the California AT Network and was a founding director of the Assistive Technology Project for the Frank D. Lanterman Regional Center in Los Angeles.
Currently, Sweeney is working as a development partner for the India America Assistive Technology Exchange (IAATE), a project to establish a professional development exchange among Indian and American educators, assistive technology specialists, healthcare professionals, AT vendors, designers, engineers, AT-users, families and disability rights advocates.
A long-time disability advocate, Sweeney has served as a board member for a number of community-based organizations including: Community Technology Centers' Network; Tarjan Center at UCLA; Computer Access Center; California Technology Organizing Consortium; and DADA, a regional support network for fathers of children with special needs.
Mrs Meenakshi Lekhi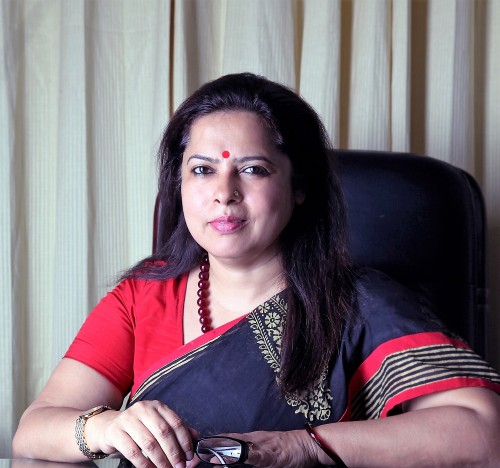 A lifelong ardent supporter of rights of the under-privileged, Mrs Meenakshi Lekhi is a lawyer by profession and has practiced at the Supreme Court of India. She is Member of Parliament of current Lok Sabha from New Delhi.
She is Vice Chairperson of JPM, Blind School in New Delhi and Joint Secretary of the Blind Relief Association, Delhi. She has served as the special committee member of the NCW (National Commission for Women).
Mrs Meenakshi Lekhi is leading the cause of Voice of SAP in Indian parliament along with other MPs, sharing VoSAP vision to accelerate Social Transformation by giving voice, promoting perspective in parliament for inclusive bills, addressing needs of Specially Abled People.
Dr Yashwant Pathak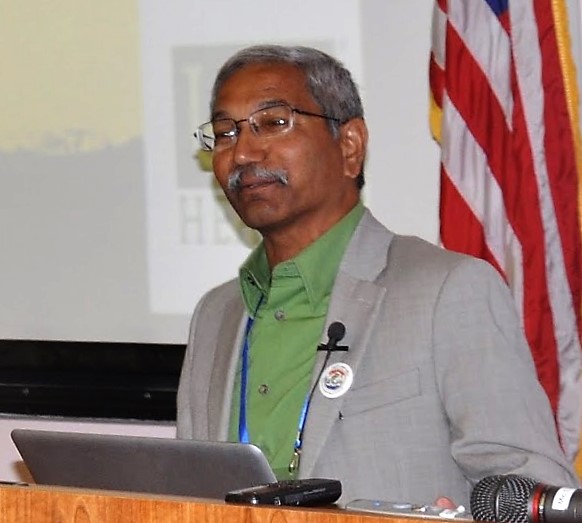 Dr Yashwant Pathak has degrees in M.S., Ph.D. and Executive MBA. He is Associate Dean for Faculty Affairs at University of South Florida. Tampa, Florida.
Dr Pathak has travelled extensively over 75 countries and has been actively involved with Sewa International, Hindu Swayamsevak Sangh USA.
He has organized several international cultural conferences, including the World Hindu Conference at Durban in 1995, attended by more than 45,000, people and addressed by President Nelson Mandela.
Dr Pathak is advising VoSAP for its Global outreach to mobilize NRIs for the cause of VoSAP.
Dr. Mallika Nadda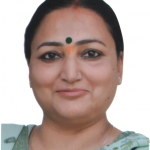 Dr. Mallika Nadda is currently the Vice Chairperson of Special Olympics in India and the Secretary of "Chetna Sanstha" in HP, India.
She has dedicated her life in activities related to Specially Abled and Women empowerment that have brought her accolades and awards from all over India for her exceptional service excellence in all fields from Special Olympics to enrichment of lives through education.
She is the founder member of Viklang Sewa Bharti, a volunteer organization in Jabalpur.
She is associated with the Red Cross and Indian Council for Child Welfare and advises many organizations in the field.
Shri Rohit Shah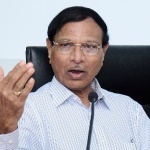 Shri Rohit Shah is currently serving as the Corporate Social Responsibility (CSR) Committee Chairman for GCCI since 2012.
Shri Rohit Shah is a successful business owner and an active executive member of Gujarat Chamber of Commerce and Industries for more than 25 years.
He has served as office bearer and executive committee member on various trade associations in Gujarat
He has contributed immensely in the Lion's club and Jaycee Club towards volunteering and leadership development in the young generation.
Shri Shantanu Gupta, Adviser, Communications and Youth Connect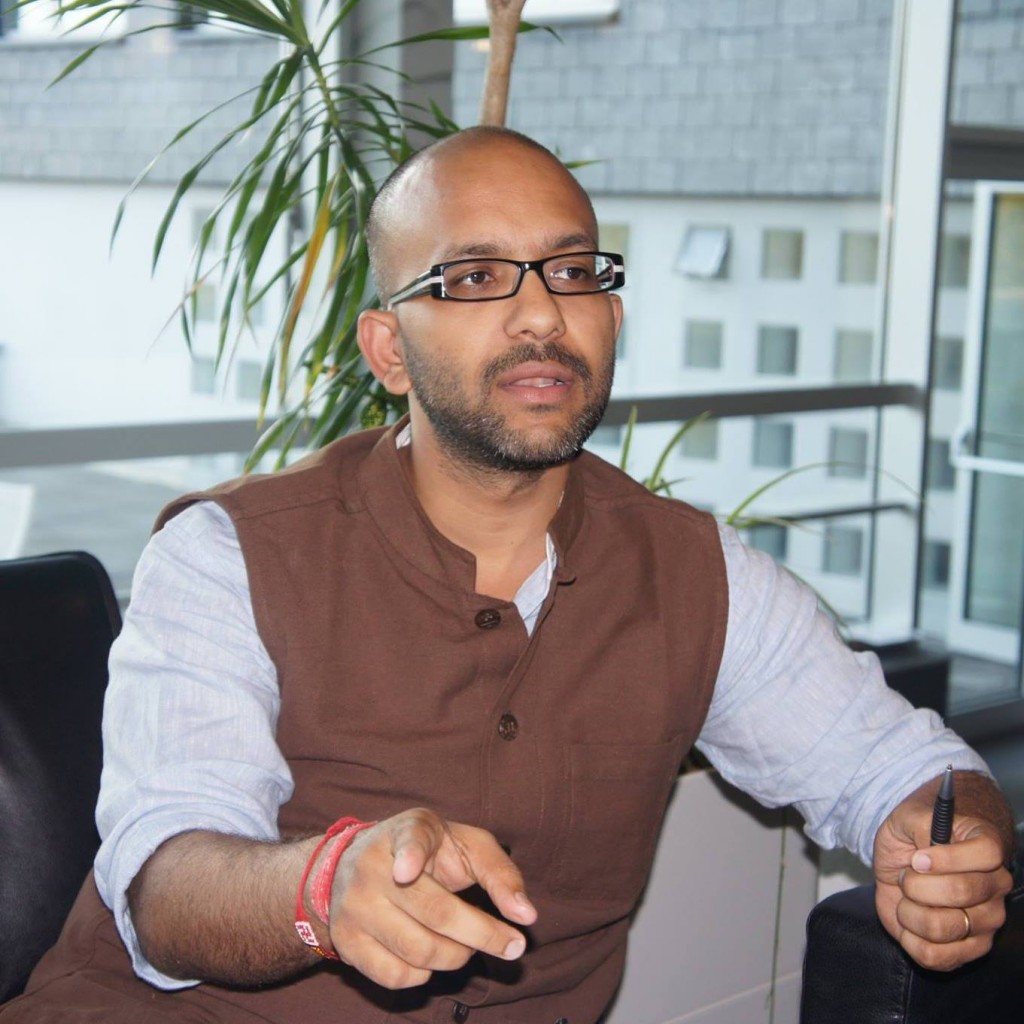 Shantanu has worked with a leading policy think tank, Centre for Civil Society (CCS), for policy research and advocacy for education domain.
Shantanu has worked as management and consultant for about a decade across several countries including India, Switzerland, Cyprus, Hungary, Israel and UK before leaving the corporate career for his passion to be in the social sector.
Shantanu is a post graduate from Institute of Development Studies (IDS), Uni of Sussex (UK), Post Graduate in Business Management from XLRI, Jamshedpur.
Shashi Shekhar, Social Media Strategist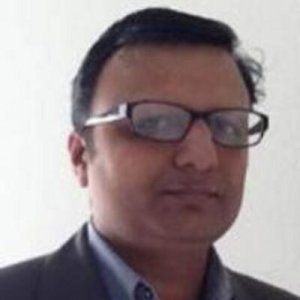 Shashi is a Digital Strategist and Innovator with nearly 20 years of experience in the Information Technology Industry. Shashi is also a well-known Blogger and Commentator on Politics and Public Policy in India.
More populary known as Offstumped, Shashi's blog was one of the first efforts to to advance a Center Right Nationalist Political View on the Internet.
During the 2014 Campaign Shashi was spearheading the India272+ Digital Volunteering Platform for Shri Narendra Modi's Campaign.